Current

Graduate Students
Welcome!
As you think about what's to come in your professional journey, remember the Career Center can be one part of your strategy. We have dedicated graduate career coaches here to help you find the right path for you, give advice on application documents, and share strategies to get the most out of your offer.
Getting Started
Meet with a dedicated graduate student career coach. Explore opportunities at workshops and events. Take a mock interview and hone your skills.
Preparing for Graduation
Explore career paths in academia and beyond. Identify the Career Competencies you've developed as a student. Gain experiences to help you stand out.
Applying for a job
Develop your resume, CV, and cover letter. Network with alumni and industry professionals. Get help negotiating your job offer. And, take advantage of lifelong professional development.
Graduate & PhD Events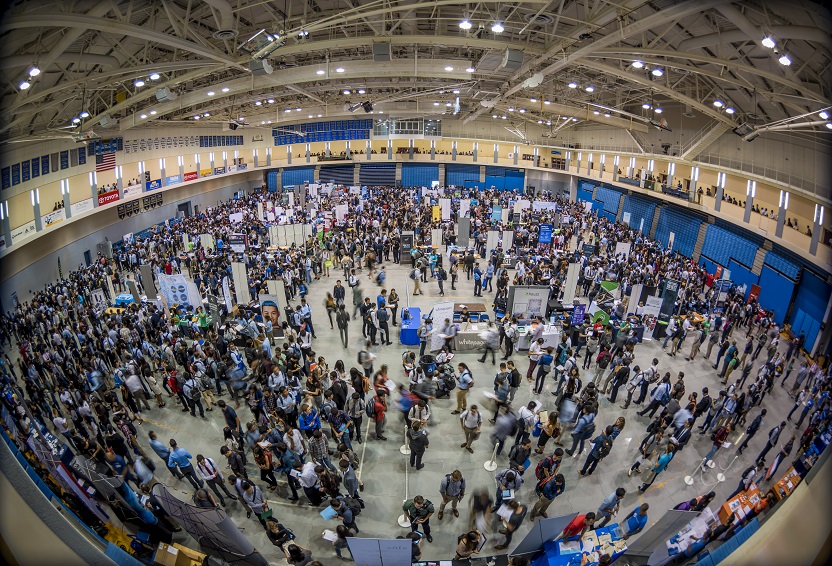 March 25, 2019 - March 28, 2019
2019 Master's and PhD Career Development Week
Developed exclusively to serve the needs of graduate students and postdoctoral scholars, the Master's and PhD Career Development Week's specialized workshops, panels and mixers will provide you with the tools and information you'll need to succeed after graduation. Look for more event and registration details in the coming months.
University of California San Diego
View Event on Handshake