EVENTS AND VIRTUAL WORKSHOPS
RSVP and get connected to your next big opportunity.
FEATURED EVENTS AND MORE
We're constantly adding new workshops, webinars, and networking events. Connect with a recent alum, meet face-to-face with a hiring manager, learn test preparation skills and more. Find and attend your next event by logging into Handshake now.
Upcoming Career Fair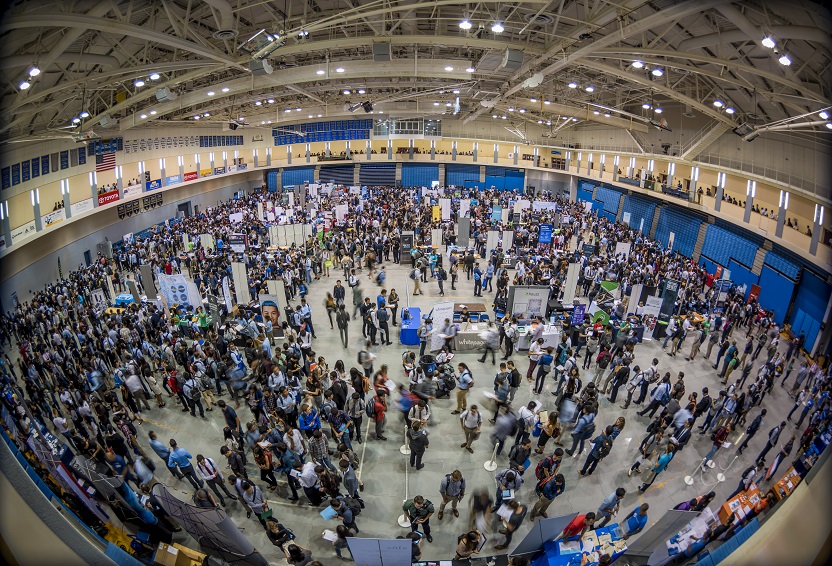 Tuesday, April 23, 2019 | 4:30pm-8:30pm
2019 Triton Spring Career Fair
The Career Center's Industry Engagement Team works with leading employers from every industry to bring internship and job opportunities to students and alumni through Career Fairs. Attend UC San Diego's Triton Spring Career Fair, where students and employers can meet face-to-face.
UC San Diego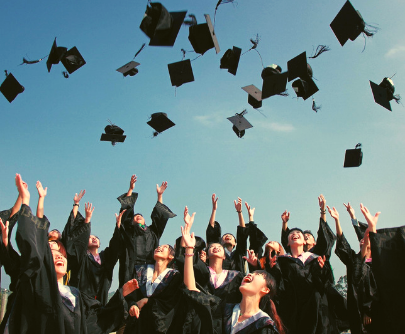 March 5 from 12:00PM to 1:00PM PST
UC VIRTUAL CAREER SERIES | Unique ways to use your Humanities degree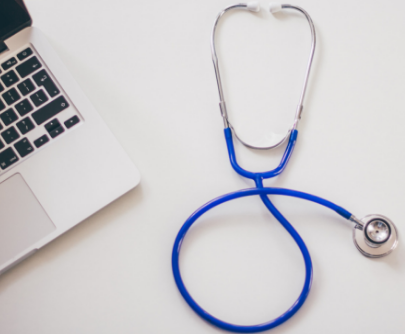 March 14 from 5:30PM to 7:30PM PST
Health Beat: Public Health Panel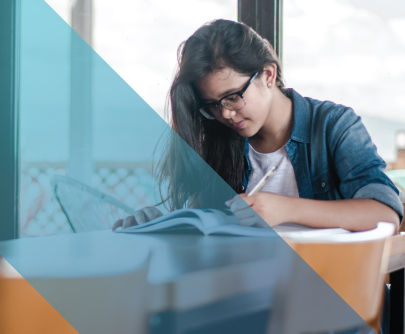 April 6 from 10:00AM to 2:00PM PST
Health Beat: Medical School Application Clinic
WHICH EVENTS ARE

RIGHT FOR YOU?
Choose a category below and find events that are especially suited for your major, career path, or advisory need.
STAY IN THE KNOW
Download the Handshake mobile app or login now to see our entire calendar of events and receive up-to-the minute announcements.
Browse All Events