UC San Diego All Majors Spring Career Fair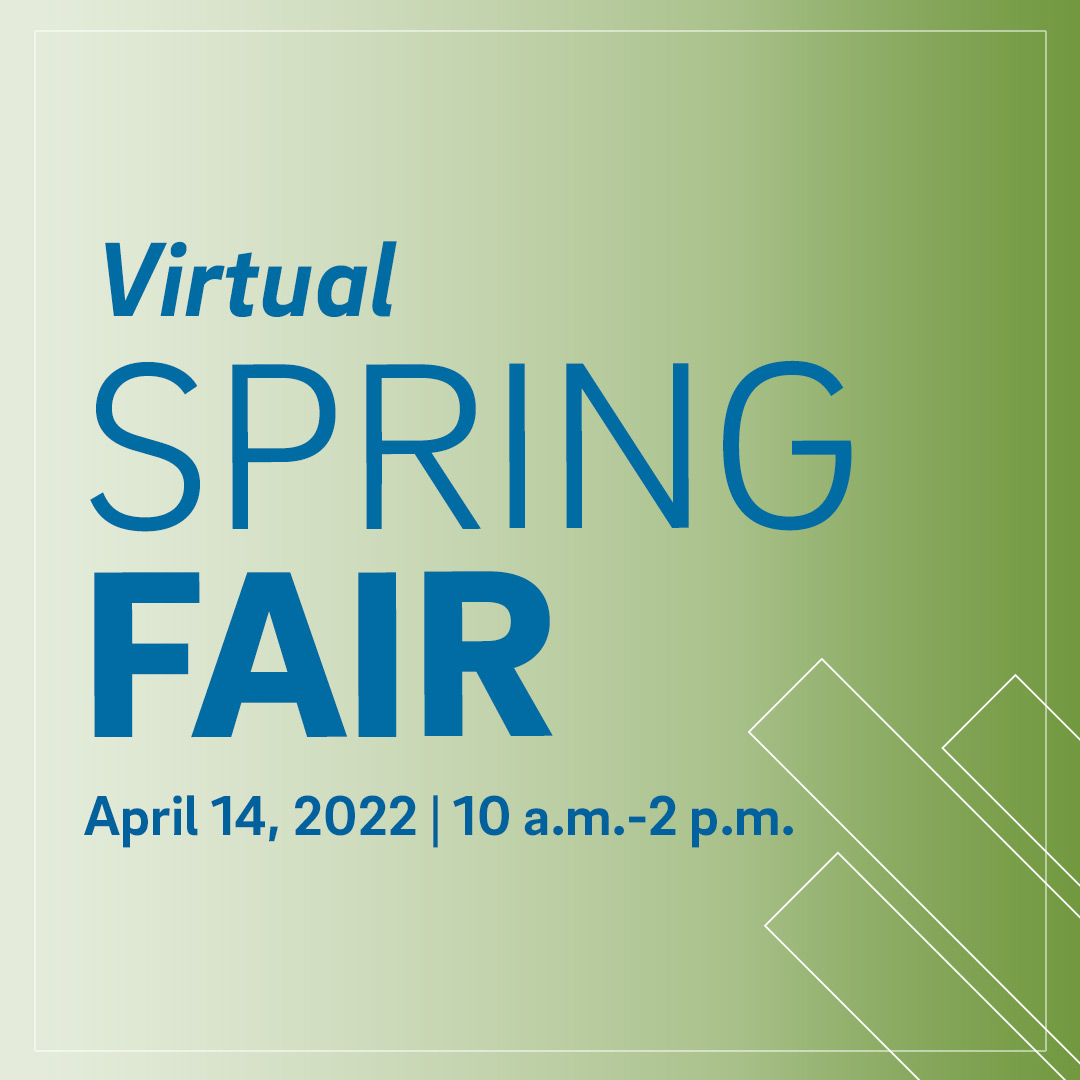 April 14, 2022 - 10am - 2pm
All Majors Virtual Career Fair
We are excited to present our virtual All Majors Career Fair. Whether you're looking to secure an internship, full- or part-time position, this opportunity can help you take that next step. Register today to engage with leading employers!
Virtual - Handshake
Learn More & Register
WHICH EVENTS ARE

RIGHT FOR YOU?
Choose a category below and find events that are especially suited for your major, career path, or advisory need.
STAY IN THE KNOW
Download the Handshake mobile app or login now to see our entire calendar of events and receive up-to-the minute announcements.
Browse All Events